Our dredges are of a future proof design. The energy source can be chosen based on available solutions and/or local requirements. The flexibility allows exchange of the power supply when new technologies and fuels are available or economically viable.

Our range of standardized dredges are designed for multiple types of fuel and therefore ready for the future. The power can be generated by gensets running on (bio) diesel, LNG or H2 on the dredge or on shore. It can also be connected to the power grid, now or later, making it a zero emission dredge.

Lowest costs per cubic meter
Our standard range of CSD's are equipped with a submerged pump and spud carriage installation for high efficiency, low power demand and low fual cost leading to the lowest costs per cubic meter.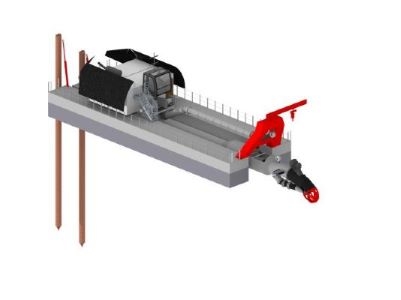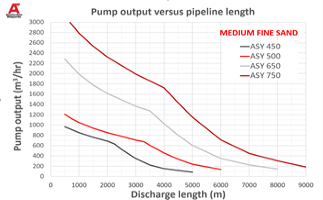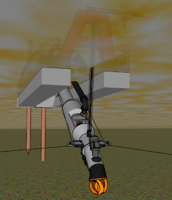 Trailing Suction Hopper Dredgers
We start with an optimized business case and exploitation cost calculation to provide the best solution for the requirement.

An optimal design will be made with the best hull form, drive solution, pump selection, resulting in the lowest costs per cubic meter.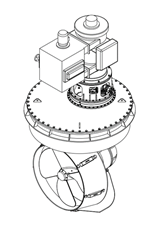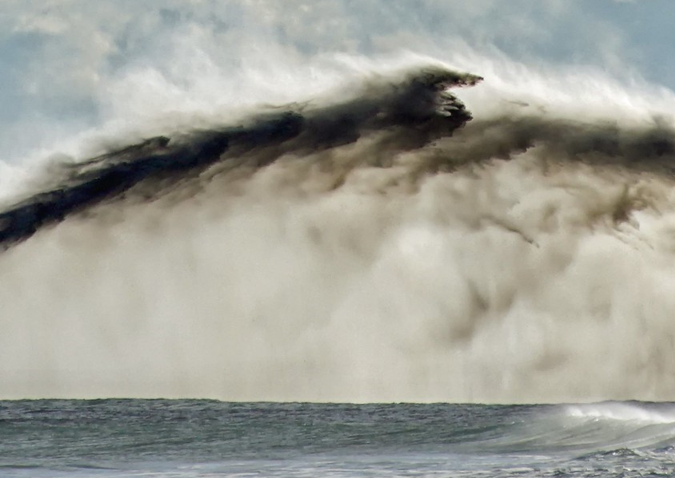 Our components are designed to provide the maximum efficiency and lowest cost per cubic meter as they are the heart of the dredgers.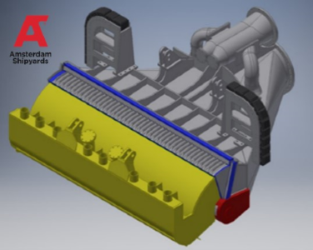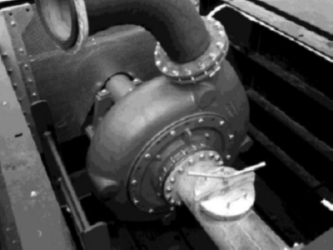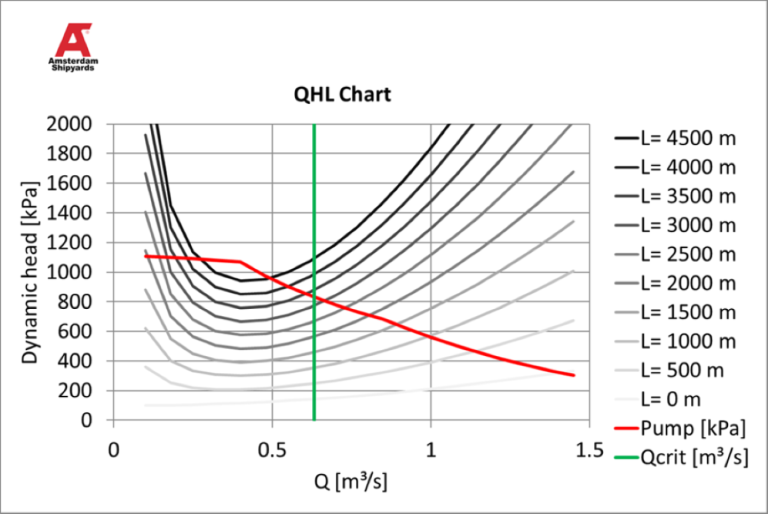 The ASY Dredge systems covers the engine room controls, navigation equipment and dredge system integration.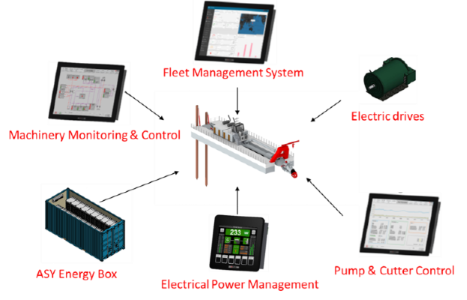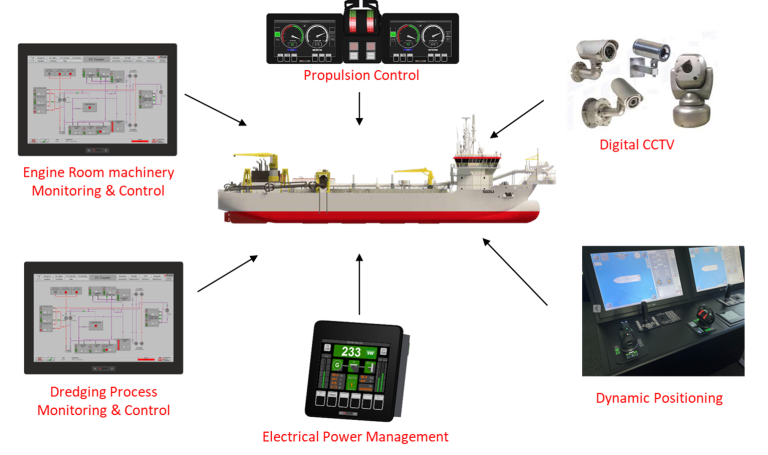 ASY Dredging advice service
ASY can provide dredging advice like inspection visits, exploitation costs for hopper- and cutter dredgers (calculation of Euro/$ per cubic meter), pump production calculations, conceptual designs, etc..