Our dredgers are of a future proof design. The energy source can be chosen based on available solutions and/or local requirements. The flexibility allows exchange of the power supply when new technologies and fuels are available or economically viable.

Our consultants can manage all project phases for new dredgers. We can offer consultancy in overall dredge design, including pump production estimates, design of dredging components and renovations. Due to the large experience in the dredging industry, our consultant engineers can help you to achieve the best results.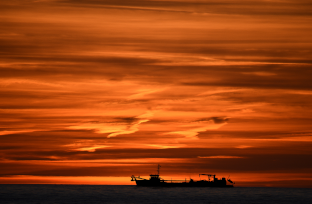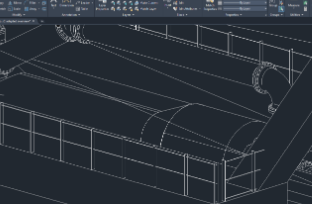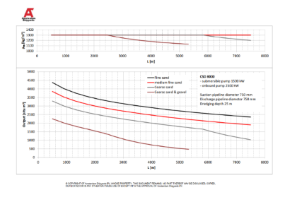 Our organization was involved in building hundreds of ships. In combination with the experience of our dredging experts we can offer the most optimum vessel for your opportunity.