Inland Shipping already is a very sustainable way of transport. Amsterdam Shipyards focusses on making inland shipping even more sustainable by introducing alternative power solutions toward zero emissions.
Our philosophy is to design and deliver inland vessels with flexibility for the power supply. In this way we can provide zero emission solutions now or in the future.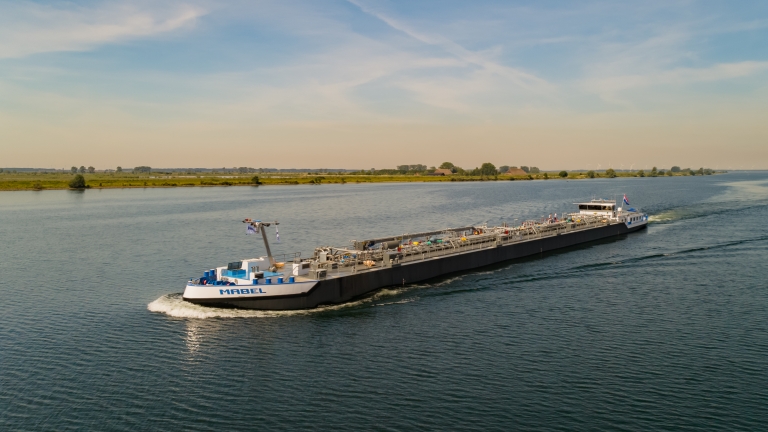 The output of the "ASY Energy box" is electric power to provide the all-electric ship with energy. An "ASY Energy box" can be based on diesel, LNG, hydrogen, methanol, batteries or a combination.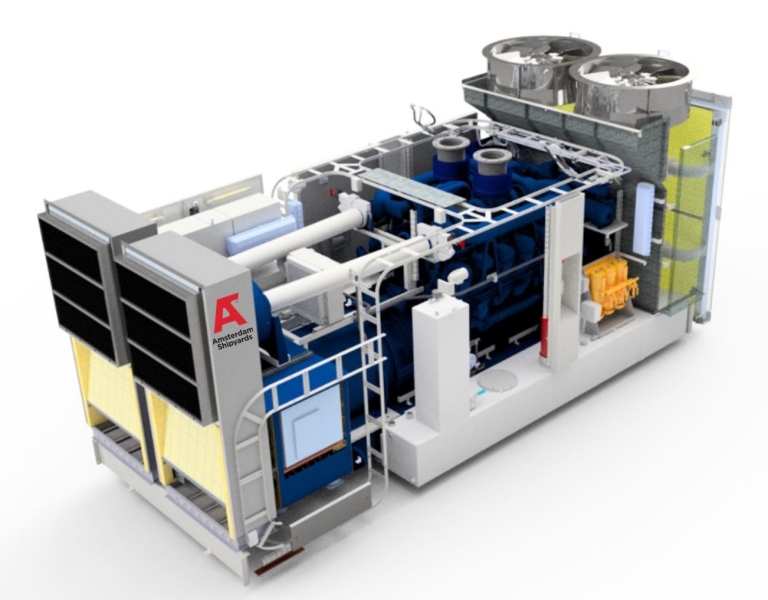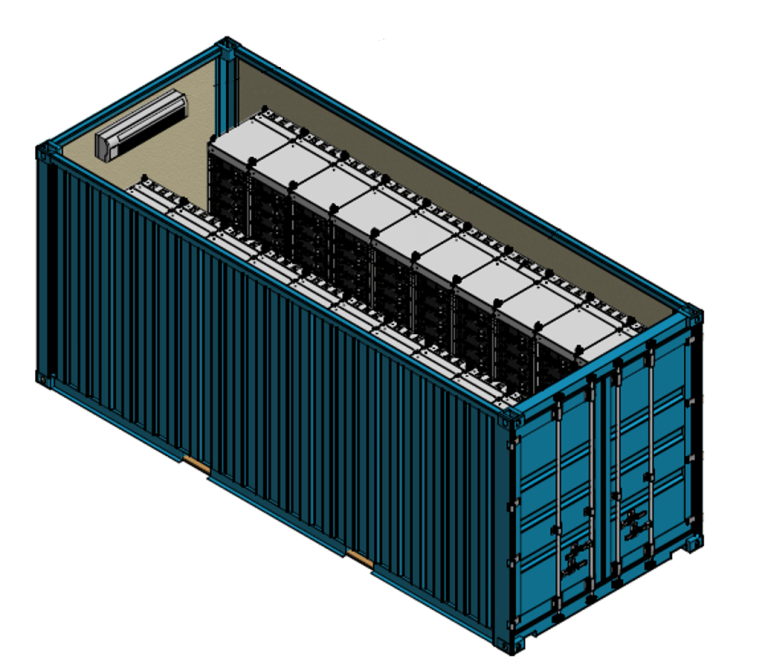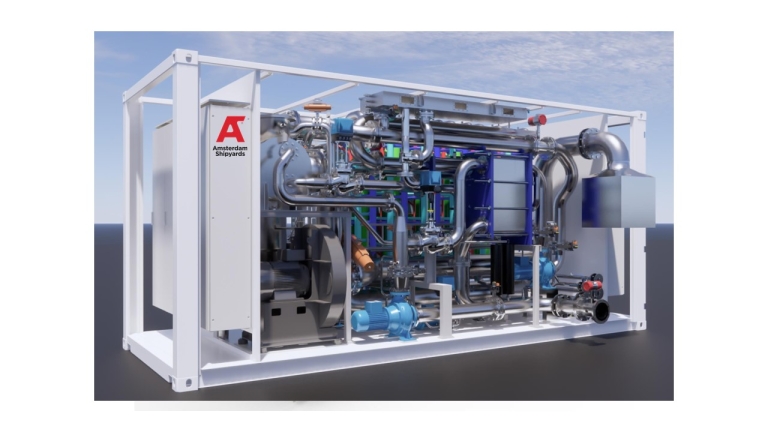 The solution depends on the application, development and status of the various storage & energy sources. We have created a flexible basic design approach that can efficiently follow the pace of the technological development.